Francis Cassady 100217
Instructional Blogging Is Really About Learning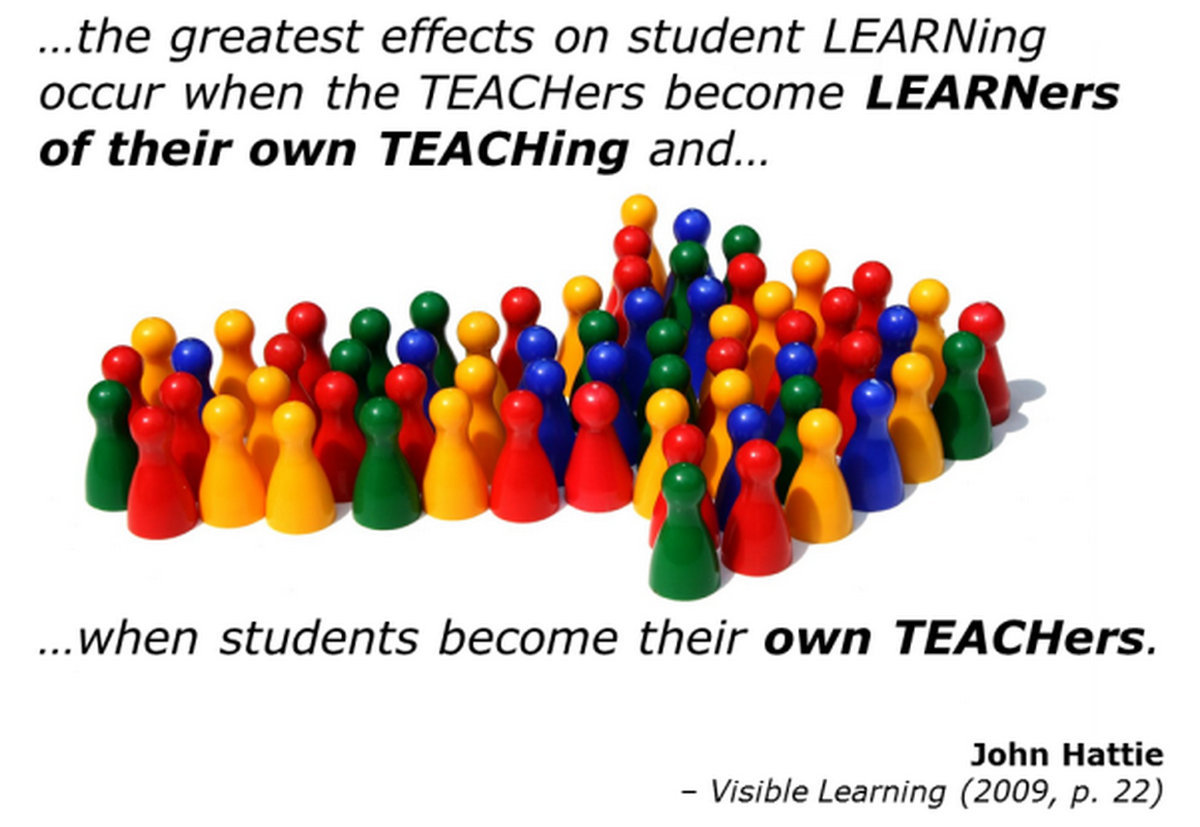 A woman called our airline
customer-service desk asking if she could take her dog on board.
"Sure," I said, "as long as you provide your own kennel." I further explained that the kennel needed to be large enough for the dog to stand up, sit down, turn around, and roll over.
The customer was confused:
"I'll never be able to teach him all of that by tomorrow!"
A Bit About Learning
I believe the instructing format blogging style has been around since the early times of the Internet and Internet Marketing.
Google has become rather averse to that style because they feel the some bloggers use technique called web scraping.
Recall, web scraping is is a computer software technique of extracting information from websites.
Scraping is much like web indexing which uses a bot or crawler to compare information.
The main difference between scraping and indexing is scraping take samples to store and analyze.
I believe you understand indexing, the scheme on which search engines rely on to position your site in the search rankings,or known in the industry as SERP.
Basically, Google uses scraping from relevant sites when it gives enquirers condensed content on SERP.
You are still free to write an instructional blog,but you'll need to keep it within the good instructional writing blog parameters.
So how do you write an advisory blog and stay within these parameters.
First you'll introduce the common problem into which all of your niche members will eventually run.
They may have a current issue and have come upon your descriptive solution because they follow your blog,or follow you via the social media.
You want the enquirer to know their in the right place to address a significant issue.
So all marketers will have this issue and I'll give you specific directions to overcome all obstacles.
This is the mentality you need to have as you think about your instructional blog.
Why are you the one who'll solve the issue?
Because you've gone through it,and you know how to negotiate the issue,because you'd confronted it and solved it.
So you've got an extreme interest in overcoming the problem, because you know how this can help other persons who haven't run into the problem.
You went through the pain of stopping, thinking ,and figuring it out.
Why is your solution the best solution?
It's best because you've simplified the solution,you've taken the complex,analyzed,clarified, and simplified it.
You'll offer the solution in your blog, or an eBook, or a video for the more involved internet marketing processes and procedures.
You can give precise steps as you work your way down from tough problem to a simplification.
Have you ever followed directions that left a significant void,and you are stopped dead in your tracks?
The directions are so precise, a newbie could solve their issue, by following your concise directions.
Organization is key,and enquirers can go to specific parts of the instructional blog,and skip the parts about which they already have understanding.
Screen shots are an important support for an instructional blogs.
The easier it is for the enquirer the better it is for your blog.
Does this remind you of back-in- the-day in college or high school?
I believe the Internet has changed learning and instruction a bit, as specificity in the instructional blog is foremost,due to the sheer volume of data and information on the World Wide Web.
Even the experienced Internet Marketer can jump into the instructional blog,and pull out a difficult step,a step you've simplified in your blog.
You can link to other solutions you've provided or link to a relevant site.
You also link to your opportunity as well as your signup to your newsletter.
This is and will remain a highly effective blogging format.
Google is really just trying to punish blogger sites that use scraping for the wrong reasons, not the average internet marketer who uses instructional blogging to add signficant value, make the internet a better place to work, and level the playing field for all participants.
Job Interview Breakdown:
"The guy asked me to tell him
a little about myself, and I literally forgot who I was."
Though we travel the world over to find the beautiful, we must carry it with us or we find it not. Ralph Waldo Emerson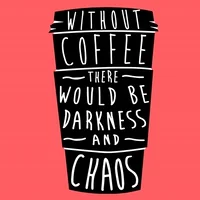 Thank you so much for visiting my Frassadys.com site and reading my Blog, please leave a comment, I love communication,I truly appreciate it.I wish you health, wealth, and wisdom.
Fran Cassady
Cassady Online LLC
http://Cassnethosting.com
http://startyourownbiznow.com/
If you're looking to generate an additional income or wish to get started online, I'll share with you, a simple system which is helping people achieve their financial goals. Please take a few minutes to see how you could benefit by clicking the links below, or click here for important information.
35 Reasons WHY We Have Paid Out Over 10 Million In Commissions… (OMG You Gotta See This)
http://www.StartYourOwnBizNow.com/?rd=qg6kfGCg
[Auto-Mailer System] Promote YOUR Website To Over 500,000 Websites (SEO Optimizer Pro Included)
http://www.StartYourOwnBizNow.com/?rd=kf3wu88d
[ Lifetime Membership in 12 Traffic Generation Sites ] A LIFETIME Of Traffic at ZERO Cost!
Don't miss this Go here now=>>> http://www.StartYourOwnBizNow.com/?rd=nh3M5j7i

Francis Cassady's Bio
I retired in network engineering from Qwest Corporation,now Century Link Corporation.I'd volunteered for two years with RSVP (retired seniors volunteer program),guardians angels retirement community,Minnesota Responds (public health volunteer),and the Elk River food shelf. I also work out in the gym,so I studied and received a NASM certification for personal training.I had a significant surgery in October of 2010 and again in September of 2011.When I was at home recuperating ,I started an online business,Cassady Online LLC,the main sites are Startyourownbiznow.com,Frassadys.com and Cassnethosting.com-a professional hosting and site builder. I'm a Blogger,Affiliate and Internet Marketer.