Francis Cassady 030118
Racing a bear
Racing a bear Two campers are walking through the woods when a huge brown bear suddenly appears in the clearing about 50 feet in front of them.
The bear sees the campers and begins to head toward them. The first guy drops his backpack, digs out a pair of sneakers, and frantically begins to put them on.
The second guy says, 'What are you doing? Sneakers won't help you outrun that bear.' 'I don't need to outrun the bear,' the first guy says. 'I just need to outrun you.'
What System Works?
We've all seen the emails with offers and the promises and the claims, that you'll make it with these tips.
It seems like every one online has a way to help you make money online.
Obviously, you need to find out who you can trust. Who's legitimate.
There are a few, but how do you find good people , good offers, good businesses?
How do you know what system works? How do you protect yourself?
There's  nothing worst than paying hard earned money to a unreputable online enerprise, or worse, a scam
However,you can earn money online from legitimate trustworthy sources.
Here's how to vet an online business opportunity.
eProducts or Services that have important value
Some of the bigger,more well known companies,like Amazon and ClickBank offer Affiliate marketing programs.
These companies are doable, add the thought-through marketing piece and away you go.
IBO members know how it works as you promote an online company's products or services and earn commissions promting your affiliate link.
If you're new to the Industry, remember that you'll need some training to be able to market effectively online.
Here's the Amazon affiliate signup link, https://affiliate-program.amazon.com/welcome/getstarted_eighth
If you're new to the Industry here's a Affiliate Marketing Handbook pdf,
https://www.iab.com/wp-content/uploads/2016/11/IAB-Affiliate-Marketing-Handbook_2016.pdf.
Experienced IMers and affiliates will tell you to get in the mix, and promote products that offer significant value.
Beware of selling anything that seems without substance, and has no real market value.
Once you vet the company, then you would think that you're promoting a legit product, that's not alway the case, as there are bad products on Clickbank, ZVZoo, as well as,Amazon.
You must verify the company, and then vet the product.
One good thing about IBOtoolbox is that the SBOs that have earned a good reputation, are generally promoting products that have enough value.
That's definitely one of the benefits of mixing with people who've been around, they've earned trust for a reason.
Keep in mind,the sober really of online business, they work when there is an exchange of money for a product or service.
Money is always the predominant factor
Pyramid schemes exist online and are an example of focus on recruitment into a program rather then the sale of an actual product.
An example of a pyramid scheme is someone paying to join a program, but receives no product or service of real value in return.
There was a popular site and program that went through IBO, a great site, but obviously the scheme was of the pyramid variety.
People who joined got nothing in return.
Customer Service and Support
Another way of vetting is that legitimate companies that sell actual products and services will support or service what they sell.
Good companies will have a Customer Support Department, or a Service Department or Technical Support division to assist customers who have bought products or have other inquiries.
Reputable companies offer support in any number of ways, like online chat, support forums, Twitter, Facebook, telephone support, or online support.
Check out the speed with which an online inquiry is answered; this is an important part of a vetting system.
Time in business
Legitimate business opportunities that are trustworthy are those that have been in business for many years.
How many years? You be the judge, as you can understand longevity.
It is very easy to set up an online company, sell questionable products and services, then disappear and reinvent yourself into another fly-by-night operation.
Obviously,companies that with continuity are those that demonstrate an interest in keeping their customers happy, are accountable, and adhere to policy and legislation that permits them to provide a product or service.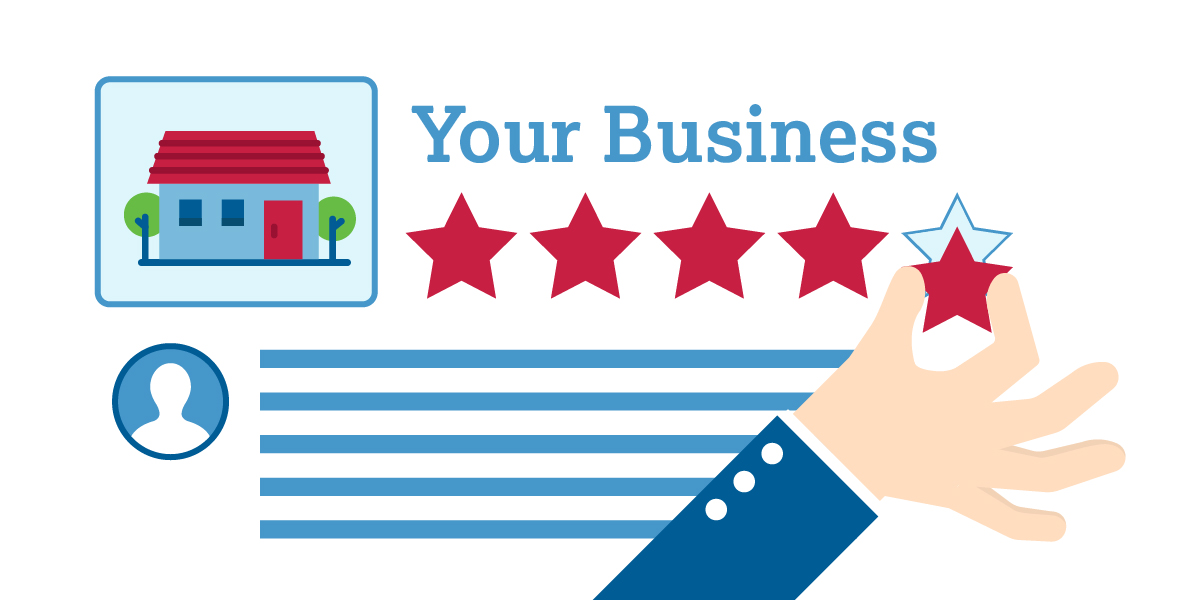 Reputation
When vetting a business opportunity IMers will look to review sites for feedback from others.
This is why the Warrior forum and IBOtoolbox are so significant.
You can get details about what people think about a company, certain products and services,and how the company responds to complaints.
Recall, reponding to a complaint is one of the most important vetting criteria.
Keep in mind,that there are always negative people with an axe to grind that will post negative reviews.
Most are just that, negative people not making a significant effort.
You get a few of negative variety, and it sets off a big red flag.
You were born to win, but to be a winner, you must plan to win, prepare to win, and expect to win. Zig Ziglar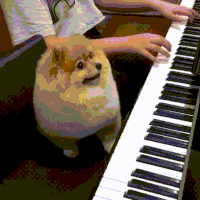 Thank you so much for visiting my Frassadys.com site and reading my Blog, please leave a comment, I love communication,I truly appreciate it. Leave your site's link. I wish you health, wealth, and wisdom.
Fran Cassady
Cassady Online LLC
http://Cassnethosting.com
http://startyourownbiznow.com/
If you're looking to generate an additional income or wish to get started online, I'll share with you, a simple system which is helping people achieve their financial goals. Please take a few minutes to see how you could benefit by clicking the links below, or click here for important information.
35 Reasons WHY We Have Paid Out Over 10 Million In Commissions… (OMG You Gotta See This)
http://www.StartYourOwnBizNow.com/?rd=qg6kfGCg
[Auto-Mailer System] Promote YOUR Website To Over 500,000 Websites (SEO Optimizer Pro Included)
http://www.StartYourOwnBizNow.com/?rd=kf3wu88d
[ Lifetime Membership in 12 Traffic Generation Sites ] A LIFETIME Of Traffic at ZERO Cost!
Don't miss this Go here now=>>> http://www.StartYourOwnBizNow.com/?rd=nh3M5j7i
Please friend me on Facebook
https://www.facebook.com/francis.cassady

Francis Cassady's Bio
I retired in network engineering from Qwest Corporation,now Century Link Corporation.I'd volunteered for two years with RSVP (retired seniors volunteer program),guardians angels retirement community,Minnesota Responds (public health volunteer),and the Elk River food shelf. I also work out in the gym,so I studied and received a NASM certification for personal training.I had a significant surgery in October of 2010 and again in September of 2011.When I was at home recuperating ,I started an online business,Cassady Online LLC,the main sites are Startyourownbiznow.com,Frassadys.com and Cassnethosting.com-a professional hosting and site builder. I'm a Blogger,Affiliate and Internet Marketer.