Francis Cassady 071219
A bit of a kick!
I used to play the triangle in a reggae band…
But I quit as it was just one ting after another.

Nine months isn't really that long.
It only feels like a maternity.

Why is the letter B so cool?
Because it's sitting in the middle of the AC.

What country doesn't take cash or credit?
The Czech Republic.

I've done some terrible things for money.
Like getting up early to go to work.

Why do 9 ants get to live in an apartment for free?
Because they're not tenants.

A storm blew away 25% of my roof last night.
Oof.
Creating Your LLC
To create an LLC, you'll need to file "articles of organization"with the LLC part of your state government, this is usually part of the Secretary of State's office.

Filing fees range from about $100 to $800. You can form an LLC with a single person in every state of the union.

Most states supply an articles of organization form, on which you need to provide basic details about your LLC, like the name and address, and contact information for the owner of the LLC.

If you have members you'll be required to list their names and addresses.

In addition to filing articles of organization, you must create a written LLC operating agreement,if you have members,specifying their rights,responsibilities and ownership percentage.

Take a look at this pdf for more detailed information,
https://www.incorporate.com/cms/content/how_to_incorporate_guide.pdf

Remember, you need to go through the office of the Secretary of State when forming your LLC.

You have to fill out the Articles of Organization and submit a filling fee.If you have an online company do the work for you, you'll still have to get the forms, fill them out and submit the filling fee.

The state of Minnesota has a website from which you can get most of the forms you'll need to submit your LLC application.

The point here is that if you are thinking about becoming an LLC for tax and protection advantages, be sure to think about the mechanics of doing the filing yourself.

Some of the help-companies charge way too much to help you with this online business activity.

I'll also give you an important site called NOLO,from this page you can start the administive work for an LLC anywhere in the United States.
http://www.nolo.com/products/online-llc-tccllcus.html

Go right to the online form and click the pulldown and click your state.Just be sure you understand most of the legal ramifications of the LLC before you apply.

Another important site is the US government's SBA. https://www.sba.gov/content/limited-liability-company-llc
LLC Taxes
A LLC is not a separate tax entity, so the LLC business itself is not taxed.

The federal income taxes are passed on to the LLC's member(s) and are paid through the member(s) personal income tax on form 1040.

LLCs must file as a corporation, partnership, or sole proprietorship on their tax return.

LLCs that wish to not be classified as the default tax entity can choose their business entity classification.

To elect a classification, an LLC must file form 8832. This form is also used if an LLC wishes to change its classification status
You should file the following tax forms depending on your LLC classification:

Single Member LLC must file form 1040 Schedule C like a sole proprietor.

Partners in an LLC must file form 1065.

LLC filing as a Corporation, must file Form 1120, the corporation income tax return.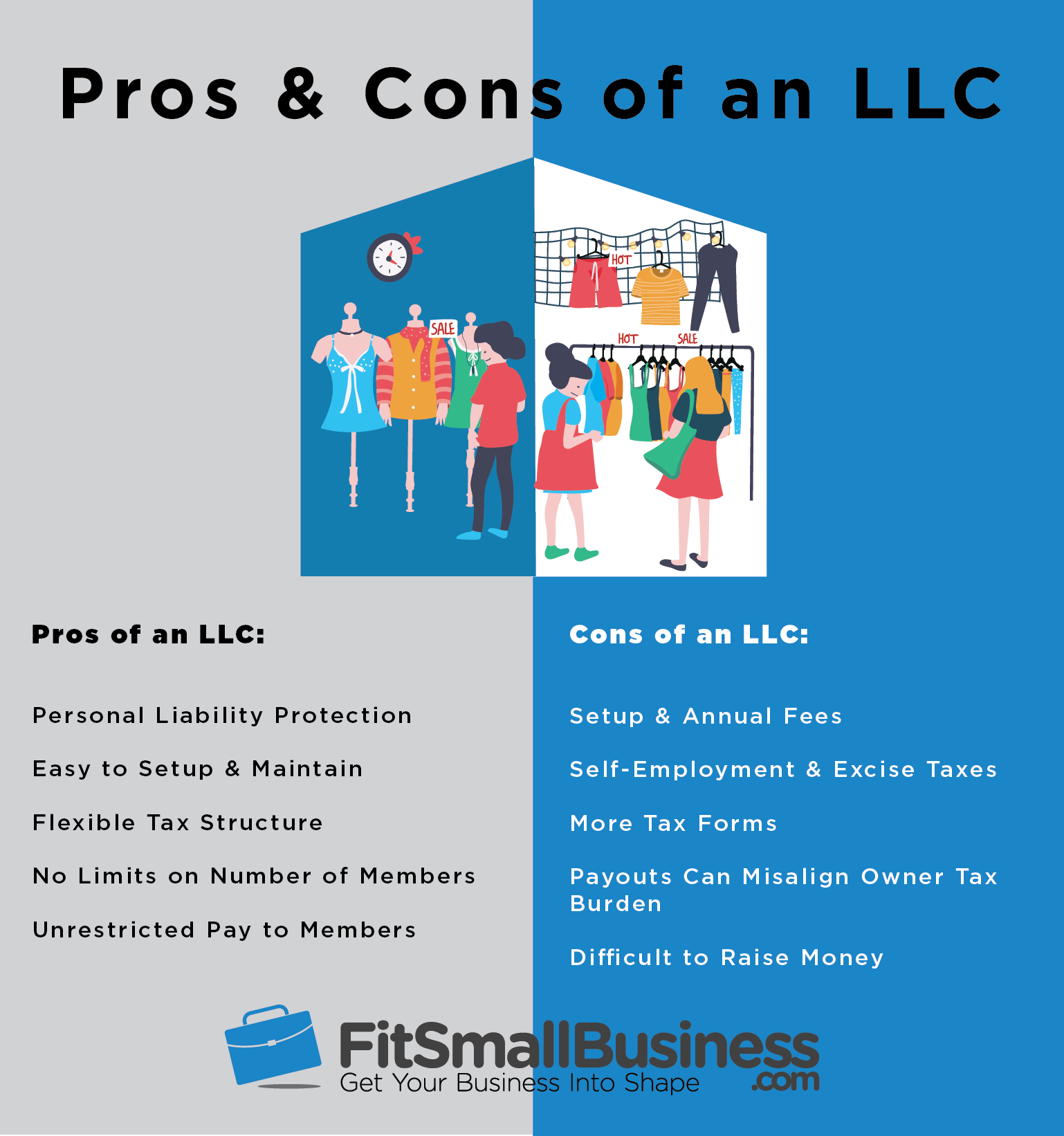 This stuff can sound complicated, but it is relatively simple for a sole proprietorship,as this is the designation the IRS uses for one owner LLC.

So you basically attach schedule C to your 1040,and you've fulfilled the requirements for your LLC or sole proprietorship in the eyes of the IRS.

This article is for information on the subject only. Be sure to consult your tax expert, or lawyer for relevant tax and legal issues.
There are but two things worth living for: to do what is worthy of being written; and to write what is worthy of being read. Ross Perot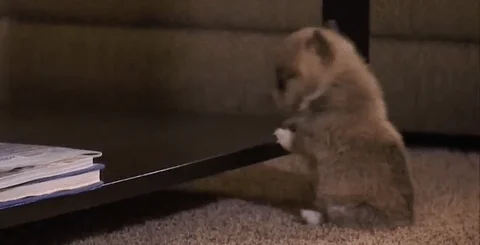 Thank you so much for visiting my IBOtoolbox site and reading my Blog, please leave a comment,I truly appreciate it. Leave your site's link. I wish you health, wealth, and wisdom.
Fran Cassady
Cassady Online LLC
Cassnethosting
http://www.StartYourOwnBizNow.com/?cp=lv1HTtJr
http://startyourownbiznow.com/
If you're looking to generate an additional income or wish to get started online, I'll share with you, a simple system which is helping people achieve their financial goals. Please take a few minutes to see how you could benefit by clicking the links below, or click here for important information.
35 Reasons WHY We Have Paid Out Over 10 Million In Commissions… (OMG You Gotta See This)
http://www.StartYourOwnBizNow.com/?rd=qg6kfGCg
[Auto-Mailer System] Promote YOUR Website To Over 500,000 Websites (SEO Optimizer Pro Included)
http://www.StartYourOwnBizNow.com/?rd=kf3wu88d
[ Lifetime Membership in 12 Traffic Generation Sites ] A LIFETIME Of Traffic at ZERO Cost!
Don't miss this Go here now=>>> http://www.StartYourOwnBizNow.com/?rd=nh3M5j7i
friend me on Facebook
https://www.facebook.com/francis.cassady


Francis Cassady's Bio
I retired in network engineering from Qwest Corporation,now Century Link Corporation.I'd volunteered for two years with RSVP (retired seniors volunteer program),guardians angels retirement community,Minnesota Responds (public health volunteer),and the Elk River food shelf. I also work out in the gym,so I studied and received a NASM certification for personal training.I had a significant surgery in October of 2010 and again in September of 2011.When I was at home recuperating ,I started an online business,Cassady Online LLC, main sites are Startyourownbiznow.com,Frassadys.com and Cassnethosting.com-a professional hosting and site builder. I'm a Blogger,Affiliate and Internet Marketer.