Francis Cassady 031419
Can you do me a favor?
A lady motorist was about two hours from San Diego when she was flagged down by a man whose truck had broken down.
The man walked up to the car and asked, "Are you going to San Diego?"
"Sure," answered the lady, "do you need a lift?"
"Not for me. I'll be spending the next three hours fixing my truck.
My problem is I've got two chimpanzees in the back which have to be taken to the San Diego Zoo.
They're a bit stressed already so I don't want to keep them on the road all day.
Could you possibly take them to the zoo for me? I'll give you $100 for your trouble."
"I'd be happy to," she said.
So the two chimpanzees were ushered into the back seat of the lady's car and carefully strapped into their seat belts.
Off they went.
Five hours later, the truck driver was driving through the heart of San Diego when suddenly he was horrified!!
There was the lady walking down the street and holding hands with the two chimps, much to the amusement of a big crowd
With a screech of brakes he pulled off the road and ran over to her.
What in the world are you doing here?" he demanded.
"I gave you $100 to take these chimpanzees to the zoo."
"Yes, I know you did," she said ," but we had money left over — so now we're going to Sea World."
Communicate With An Audience
You've seen it before as businesses will try to impress using totals and percentage of totals,and all kinds of numbers.
The large businesses are built on stats,but for most people they're very booooring.
Unless you're a geek who loves figures,telling a story with numbers and equations,does not bode well for online marketers and online business owners.
I mention "geek" and I mean everything positive,absolutely nothing negative,but a certain kind of person.
So you see what I'm saying ,to communicate with an audience,in this case your customers,avoid the numbers,but use images and graphs to tell your story.
You can use images or graphs to find out the entire story, very quickly.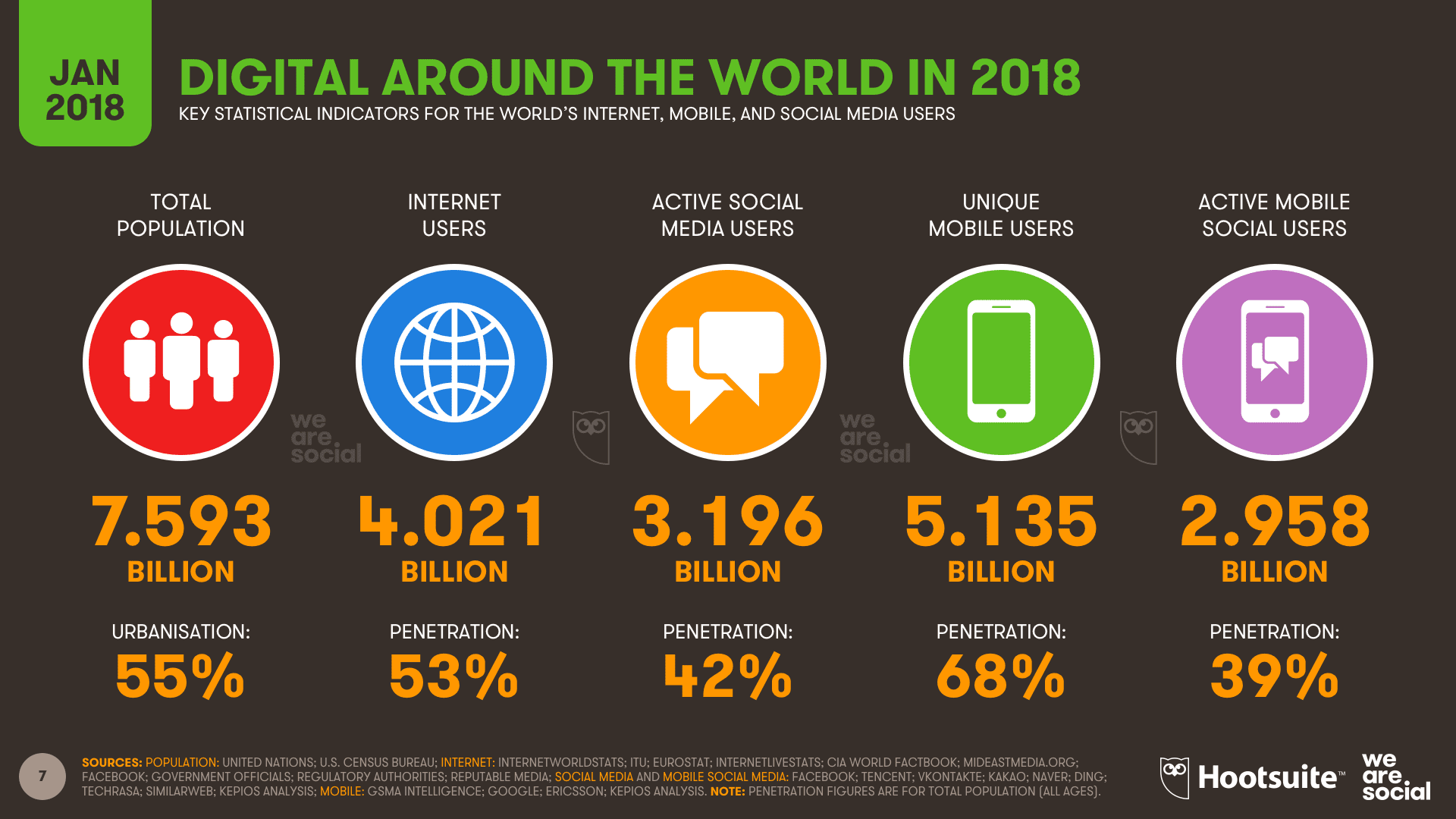 This really emphsizes that "a picture is worth a thousand words".
If you look at the history of images conveying significant information,you'll need to look at science.
Data lies at the soul of all knowledge and science,numbers are initially compiled in tables or databases.
Numbers are often displayed in a graphic form to help scientists visualize and interpret the variation, patterns, and trends within the data.
Unless you're an accountant, who must work with numbers,internet marketers need to serve peers and customers with images and graphs.
Which leads me to one fundamental IM tool called Infographics which is visual storytelling aids that work.
Think about Google Analytics to get a good idea of Infographics.
What is the general idea behind Infographics?
I believe we've explained it above but here's Wiki's view: "…infographics are graphic visual representations of information, data or knowledge intended to present complex information quickly and clearly".
http://unbounce.com/docs/The-Ultimate-Guide-To-Marketing-With-Infographics.pdf
I mean Wiki's definition pretty much hits the nail on the head.
Another term would be Data visualization.
Data visualization keeps the information very informative without being too boring.
Your peers can actually digest the information without a severe migraine and /or an acute panic attack.
Google charts is an example of a online marketing data visualization tool.
Display live data on your site .Google chart tools are powerful, simple to use, and free.
Try out the gallery of interactive charts and data tools.
https://developers.google.com/chart/interactive/docs/gallery
Basically,the best infographics can tell a story very quickly,concisely and in a compelling and fun way.
The types of infographics include:analysis, and data visualization, which includes, time-series (documents data over time),statistical ( like a histogram), and hierarchies.
I believe a pie chart falls under "analysis" category.
How statistically important and simplistic is the pie chart?
Infographic Templates you can edit and use,check out Canva,
https://www.canva.com/templates/posters/business/
Infographics and Data visualization charts are visual storytelling aids that work to add condensed significance to your blogs and articles.
All life is an experiment. The more experiments you make the better. Ralph Waldo Emerson
Thank you so much for visiting my IBOtoolbox site and reading my Blog, please leave a comment,I truly appreciate it. Leave your site's link. I wish you health, wealth, and wisdom.
Fran Cassady
Cassady Online LLC
Cassnethosting
http://www.StartYourOwnBizNow.com/?cp=lv1HTtJr
http://startyourownbiznow.com/
If you're looking to generate an additional income or wish to get started online, I'll share with you, a simple system which is helping people achieve their financial goals. Please take a few minutes to see how you could benefit by clicking the links below, or click here for important information.
35 Reasons WHY We Have Paid Out Over 10 Million In Commissions… (OMG You Gotta See This)
http://www.StartYourOwnBizNow.com/?rd=qg6kfGCg
[Auto-Mailer System] Promote YOUR Website To Over 500,000 Websites (SEO Optimizer Pro Included)
http://www.StartYourOwnBizNow.com/?rd=kf3wu88d
[ Lifetime Membership in 12 Traffic Generation Sites ] A LIFETIME Of Traffic at ZERO Cost!
Don't miss this Go here now=>>> http://www.StartYourOwnBizNow.com/?rd=nh3M5j7i
friend me on Facebook
https://www.facebook.com/francis.cassady

Francis Cassady's Bio
I retired in network engineering from Qwest Corporation,now Century Link Corporation.I'd volunteered for two years with RSVP (retired seniors volunteer program),guardians angels retirement community,Minnesota Responds (public health volunteer),and the Elk River food shelf. I also work out in the gym,so I studied and received a NASM certification for personal training.I had a significant surgery in October of 2010 and again in September of 2011.When I was at home recuperating ,I started an online business,Cassady Online LLC, main sites are Startyourownbiznow.com,Frassadys.com and Cassnethosting.com-a professional hosting and site builder. I'm a Blogger,Affiliate and Internet Marketer.