Francis Cassady 062619
Angry wife?
Bob left work one Friday evening.
But it was payday, so instead of going home, he stayed out the entire weekend partying with his mates and spending his entire wages.
When he finally appeared at home on Sunday night, he was confronted by his angry wife and was barraged for nearly two hours with a tirade befitting his actions.
Finally his wife stopped the nagging and said to him, "How would you like it if you didn't see me for two or three days?"
He replied, "That would be fine with me."
Monday went by and he didn't see his wife.
Tuesday and Wednesday came and went with the same results.
But on Thursday, the swelling went down just enough where he could see her a little out of the corner of his left eye.
Digital Promotions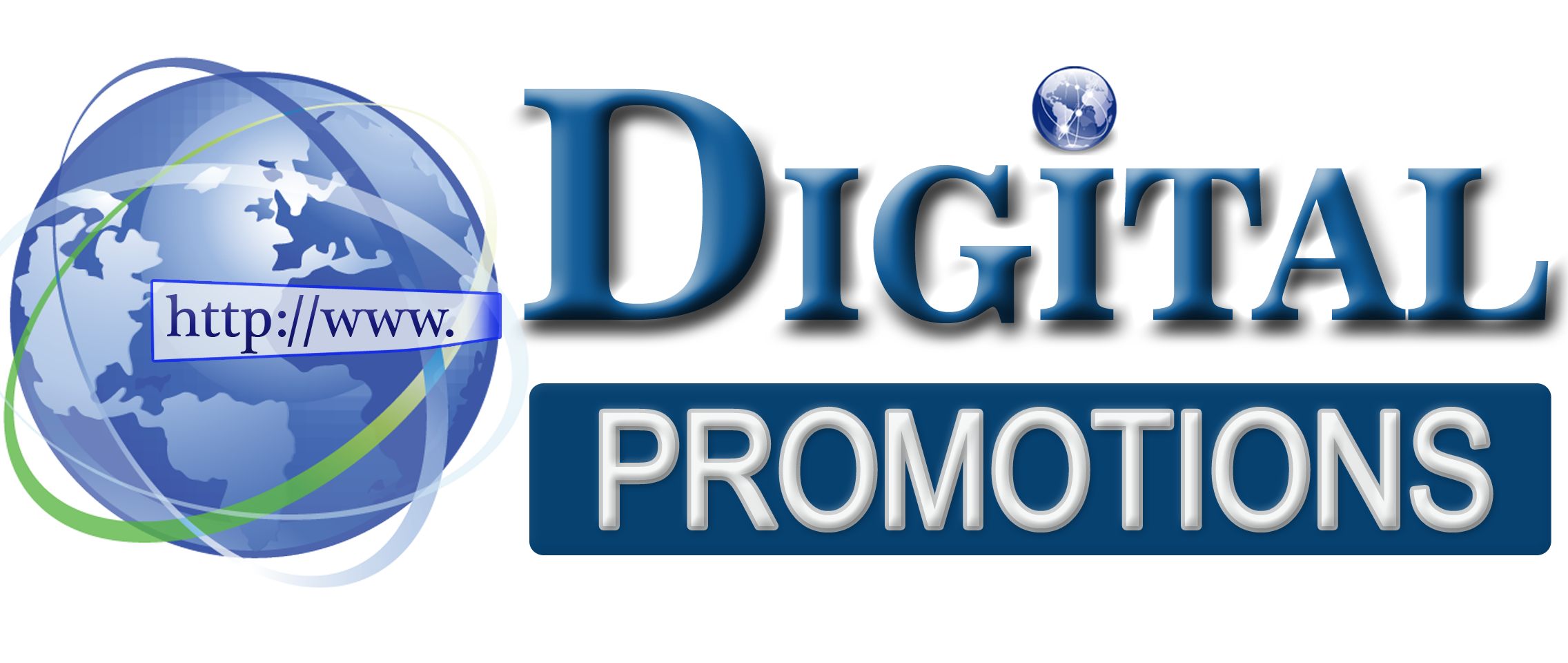 You can probably come up with three categories of products you can sell in an online venture, personal products,affiliate products, and resale rights products or PLR.
Some of the benefits to selling your own products, include control over pricing, also,online products which you can incorporate into your brand.
One of the first personal-product ideas is the eBook.
Why is an eBook a product under the personal products category?
Because you can turn your personal knowledge into a personal product with the eBook.
Basically, all you need is a very comprehensive knowledge of a hobby,game,business,computer science category,or sport.
Also, some kind of particular skill from which you can translate from your own experiences and expertise into a kindle eBook, for example.
You can also do the research to create an eBook,or you can do rebranding with resale rights.
KIndle eBooks are popular with product creators because they are part of Amazon, and relatively easy to produce and set up for sale on Amazon.
My partner Worldprofit has a significant eBook creator part of the very comprehensive platform which you can utilize to produce eBooks and covers.
There are many forms of the eBook,with the kindle eBook being only one of several ways to place your knowledge into an internet eBook personal product.
There are many significant online companies to which you can submit your life's experiences in the eBook format.
Most of the online companies will accept your document in Microsoft Word 2010 form,including Amazon Kindle Direct Publishing.
The latter comes to mind because of the ease of submission,Amazon's reach, and it's ability to convert an MS Word 2010 document or even a Wordpad document to the kindle format.
You can learn the finer technical parameters of MS Word, like adding page breaks, adding the index,and inserting graphics, you'll be fine writing your document in MS Word.
Better is to utilize Worldprofit program in which most the more complicated tasks are done for you.
In the same way,you can compose a video into which you can insert your knowledge and expertise.
Again as a WorldProfit Ptatinum member, you have your own recording studio.
A composite video of your expertise can be your personal product that could sell on Clickbank or Commission Junction.
Affiliate marketing is promoting the products of other product creators.
The good piece about Affiliate marketing is that usually the product creator has accompanying sales material.
You not have to have accompanying sales materials however.
In that case you'd give your affiliates a higher commission.
Having a well-done landing page with an incentive would be best.
You can create the LP and install an incentive with a membership in WorldProfit-my partner.
Marketing experience however, and how to promote, is really a prerequisite,if you want to be successful.
Many affiliates jump on board without thoroughly learning the online marketing piece,that is, how to promote.
For the independant product creators WorldProfit with all its IM tools is invaluable
Affiliates can get intermittant results, but even a blind squirrel get a nut once in a while.
Basically, affiliate marketing is a "numbers game",by which you must drive traffic, lots of traffic to a landing page or to an offer.
Quantity of traffic can be important, especially for publisher sites.
But the quality of traffic is more important for relevant and viable leads.
To be consistent, you need interested visitors coming to your site on a daily basis.
Recall,marketing to an email list will need interested and responsive subscribers, to whom you can consistently send emails with niche offers.
IBOers know that significant work,time,effort,and some advertising money will have to go into acquiring viable leads and building a responsive list.
Here's a Amazon King eBook I just rebranded at WP, It's my free gift to you,no email address needed.
Open in "new tab" , then download or bookmark.
https://worldprofit.com/vault/files/35177/AmazonKing_eBook.pdf
Resale products are eproducts or PLR, that you purchase, that come with resale rights, or master resale rights.
The difference between the two is that resale rights, allows you to sell the eproduct as is, and keep all the profit,but the product once sold cannot be resold.
Master resale rights passes the resell rights on to the buyer,which gives the buyer permission to sell the product.
There is also a "private label resell rights",aka PLR, by which you can modify any of the content,and the modified content becomes your exclusive property.
PLR products are White Papers or eBooks, and you can either add to it, or break the product down into smaller pieces and use it as a series of blog posts.
There are some products which offer both Resell Rights and Private Label Rights.
This enables you to alter the PLR product to create something new with your name, then generate an income by selling the resell rights to other marketers.
The interesting piece about PLR eproducts is that you can get them all over the web for very little money,even for free,as marketers use them to acquire email addresses.
http://plrplr.com/category/creating-an-online-business/
Obviously,one prime use for PLR is for affiliate marketers to give it away to entice customers to optin to their private email lists.
Formal education will make you a living; self-education will make you a fortune. Jim Rohn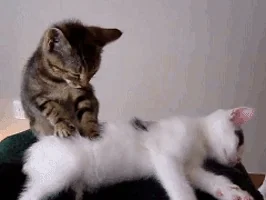 Thank you so much for visiting my Frassadys.com site and reading my Blog, please leave a comment,I truly appreciate it. Leave your site's link. I wish you health, wealth, and wisdom.
Fran Cassady
Cassady Online LLC
Cassnethosting
http://www.StartYourOwnBizNow.com/?cp=lv1HTtJr
http://startyourownbiznow.com/
If you're looking to generate an additional income or wish to get started online, I'll share with you, a simple system which is helping people achieve their financial goals. Please take a few minutes to see how you could benefit by clicking the links below, or click here for important information.
35 Reasons WHY We Have Paid Out Over 10 Million In Commissions… (OMG You Gotta See This)
http://www.StartYourOwnBizNow.com/?rd=qg6kfGCg
[Auto-Mailer System] Promote YOUR Website To Over 500,000 Websites (SEO Optimizer Pro Included)
http://www.StartYourOwnBizNow.com/?rd=kf3wu88d
[ Lifetime Membership in 12 Traffic Generation Sites ] A LIFETIME Of Traffic at ZERO Cost!
Don't miss this Go here now=>>> http://www.StartYourOwnBizNow.com/?rd=nh3M5j7i
friend me on Facebook
https://www.facebook.com/francis.cassady

Francis Cassady's Bio
I retired in network engineering from Qwest Corporation,now Century Link Corporation.I'd volunteered for two years with RSVP (retired seniors volunteer program),guardians angels retirement community,Minnesota Responds (public health volunteer),and the Elk River food shelf. I also work out in the gym,so I studied and received a NASM certification for personal training.I had a significant surgery in October of 2010 and again in September of 2011.When I was at home recuperating ,I started an online business,Cassady Online LLC, main sites are Startyourownbiznow.com,Frassadys.com and Cassnethosting.com-a professional hosting and site builder. I'm a Blogger,Affiliate and Internet Marketer.