Fran Cassady 032819
Just the facts Ma'am
A blonde woman was speeding down the road in her little red sports car and was pulled over by a woman police ofiicer, who was also a blonde.
The blonde cop asked to see the blonde driver's license.
She dug through her purse and was getting progressively more agitated.
'What does it look like?' she finally asked.
The policewoman replied, 'lt's square and it has your picture on It.'
The driver finally found a square mirror in her purse, looked at it and handed it to the policewoman. 'Here it is,' she said.
The blonde officer looked at the mirror, then handed it back saying, "OK, you can go I didn't realize you were a cop…"
Friendships You Cultivate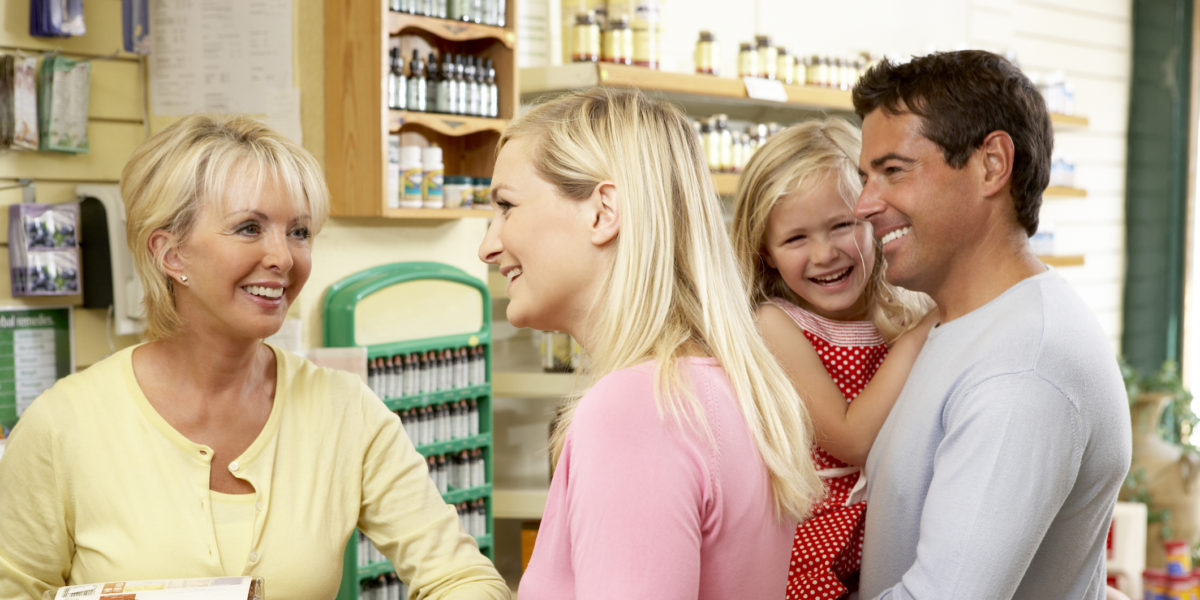 And other tidbits of wisdom Whatever you're selling you're selling yourself first.
Don't presume what you assume is correct.
Accountability is the ability to accept responsibility. The best lessons are from our mistakes and failures.
A sense of humor is almost as important as our other five senses. Be Respectful or be Regretful.
Don't let excess stress get in the way of extreme success.
Teamwork divides the task and multiplies the success.
Even if you can't achieve perfection, you never stop trying.
Unhappiness always seeks to get,Happiness always seeks to give. If you are persistent you will get it;if you are consistent you will keep it.
Your job is always to make someone else's job easier. You can buy confidence, but you can sell it.
Parents teach lessons even when they think no one is watching.
Negotiation is not just about winning,it's about win/win.
A little hiccup won't end your carreer, but be careful not to let it choke you.
Confidence is keeping your chin up, over-confidence is sticking your neck out.
Persuation is an art,the tongue can paint what the eye can't see.
Let curiosity turn what 'I don't know" into "I want to find out".
The biggest mistake you can make is pretending you didn't make one.
When you change the way you look at things ,the things you look at often change.
When you talk to yourself, make sure you listen carefully.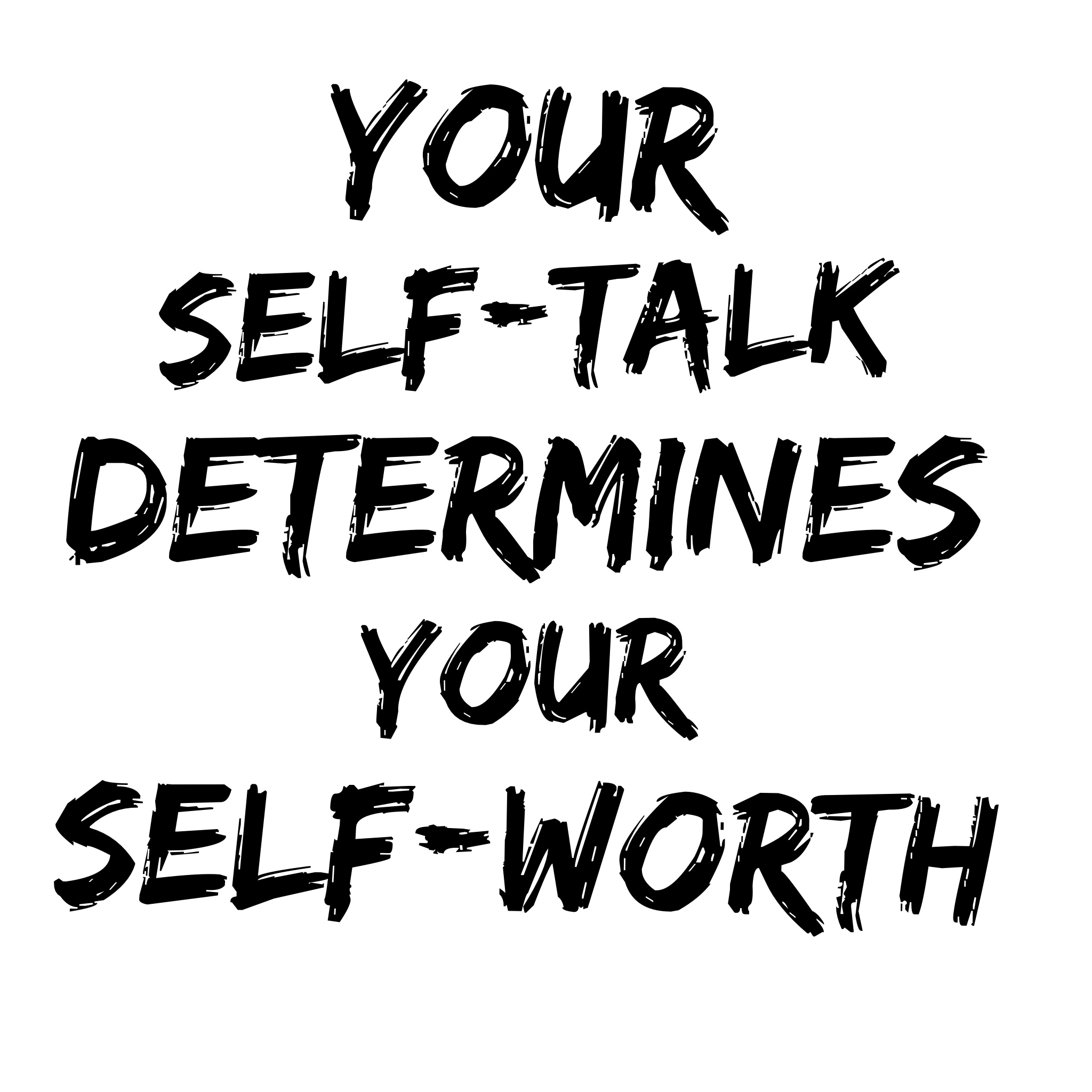 Take control of your attitude or it will take control of you.
A little spart can lead to a blazing success.
Vision without action is a daydream,Action without vision is a nightmare.
Optional customer service is not optional. The hardest sale you'll ever make is to yourself.
But once you're convinced you can do it, you can.
https://www.insightsquared.com/wp-content/uploads/downloads/2015/08/sales-quotes-ebook-v3.pdf
When life tests your mettle,nothing succeeds like will-power.
Solving employee negativity is easier, when they own a piece of the pie.
The friendships you cultivate will help you grow. When can look for the good things in life, just as easy as the bad.
Make your stumbling blocks your stepping stones
Admitting your own weaknesses is really a sign of strength.
Hope is what allows us to remember yesterdays disappointments and still look forward to tomorrow.
Life's most persistent and urgent question is, 'What are you doing for others?' Martin Luther King, Jr.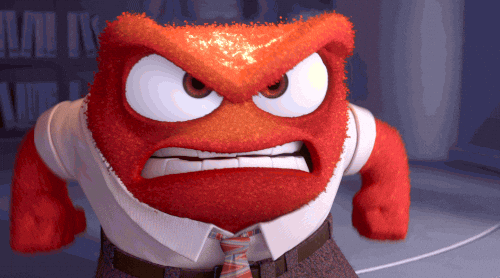 Thank you so much for visiting my IBOtoolbox site and reading my Blog, please leave a comment,I truly appreciate it.
Leave your site's link. I wish you health, wealth, and wisdom.
Fran Cassady
Cassady Online LLC Cassnethosting
http://www.StartYourOwnBizNow.com/?cp=lv1HTtJr http://startyourownbiznow.com/
If you're looking to generate an additional income or wish to get started online, I'll share with you, a simple system which is helping people achieve their financial goals.
Please take a few minutes to see how you could benefit by clicking the links below, or click here for important information.
35 Reasons WHY We Have Paid Out Over 10 Million In Commissions… (OMG You Gotta See This) http://www.StartYourOwnBizNow.com/?rd=qg6kfGCg
[Auto-Mailer System]
Promote YOUR Website To Over 500,000 Websites (SEO Optimizer Pro Included) http://www.StartYourOwnBizNow.com/?rd=kf3wu88d
[ Lifetime Membership in 12 Traffic Generation Sites ] A LIFETIME Of Traffic at ZERO Cost! Don't miss this
Go here now=>>> http://www.StartYourOwnBizNow.com/?rd=nh3M5j7i
friend me on Facebook
https://www.facebook.com/francis.cassady

Francis Cassady's Bio
I retired in network engineering from Qwest Corporation,now Century Link Corporation.I'd volunteered for two years with RSVP (retired seniors volunteer program),guardians angels retirement community,Minnesota Responds (public health volunteer),and the Elk River food shelf. I also work out in the gym,so I studied and received a NASM certification for personal training.I had a significant surgery in October of 2010 and again in September of 2011.When I was at home recuperating ,I started an online business,Cassady Online LLC, main sites are Startyourownbiznow.com,Frassadys.com and Cassnethosting.com-a professional hosting and site builder. I'm a Blogger,Affiliate and Internet Marketer.