Francis Cassady 012619
Who in their right mind?
True love lasts forever It's the World Cup Final, and a man makes his way to his seat right next to the pitch.
He sits down, noticing that the seat next to him is empty.
He leans over and asks his neighbour if someone will be sitting there. 'No,' says the neighbour. 'The seat is empty.' '
This is incredible,' said the man. 'Who in their right mind would have a seat like this for the Final and not use it?'
The neighbor says, 'Well actually the seat belongs to me. I was supposed to come with my wife, but she passed away.
This is the first World Cup Final we haven't been to together since we got married.' 'Oh, I'm so sorry to hear that.
That's terrible….But couldn't you find someone else, a friend, relative or even a neighbour to take her seat?'
The man shakes his head. 'No,' he says. 'They're all at the funeral.'
Low Hanging Fruit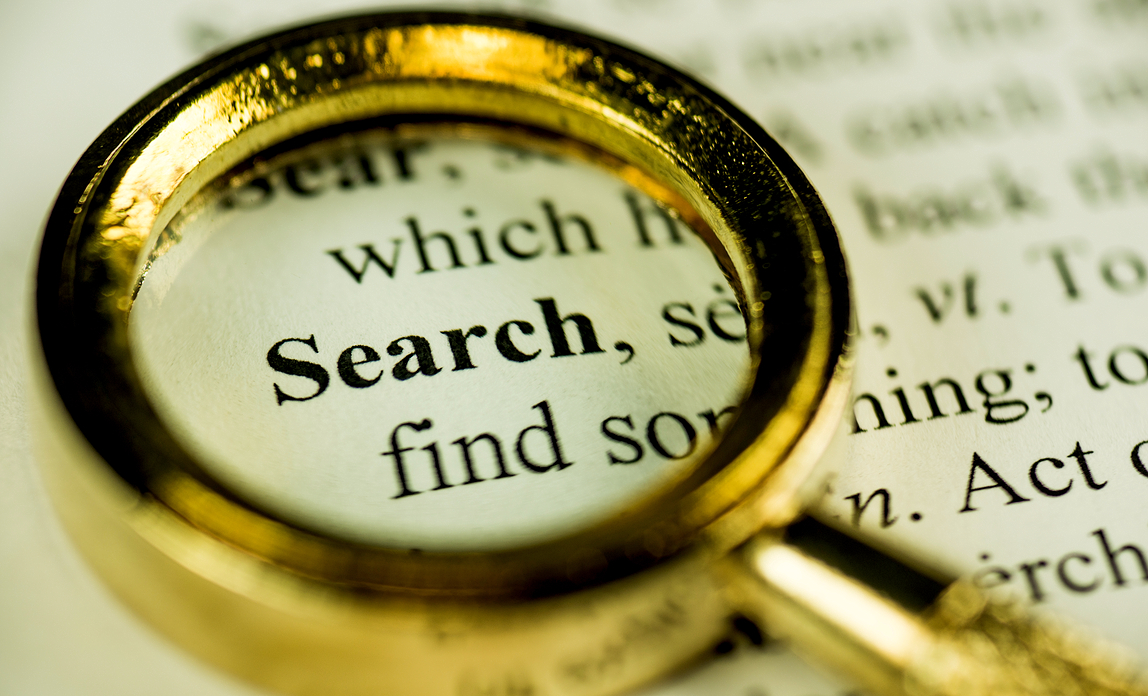 How do you start an ecommerce store completely on your own without the help of Shopify or another leading online ecommerce platform?
The first thing is to find a product to promote.
This can require some technical expertise.
There are no certainties in finding the correct product, but being able to tell approximately how many people are searching for your product every month is the starting point.
And you can very easily determine this key metric.
If you've been online for some time, then you have a pretty good idea about how to do keyword research.
If you're new to online marketing,then you'll need to learn quickly,get up to speed, and then do the preliminary part of establishing an ecommerce enterprise.
Here's a pdf from to the web.com that will guide you through keyword research.
https://totheweb.com/pdfs/ToTheWeb-Keyword-Optimization-Guide.pdf
One of the best free keyword research tools is the Google keyword planner. ( https://adwords.google.com/KeywordPlanner )
A premium tool, which I recommend is Long Tail Pro that obviously digs deeper into niche keywords,and gets hundreds of relative long tail keywords.
This pro version gives you extensive keyword analysis and competitor analysis, with SERP positioning.
This tool is used for digging down to get a profitable keyword with sustainable monthly searches that indicate an in-demand micro niche.
The rule-of-thumb is that there needs to be greater than 2000 monthly searches.
Here is another free significant keyword research tool,this tool uses Google Autocomplete.
http://keywordtool.io/
The reason for starting out in a micro-niche is you want a highly sought after product with very low competition.
You also need to be sure that the product is not readily available at the corner store or Walmart for example.
The other free and paid service that gives significant competitive analysis is Market Samurai.
This tool will quickly eliminate niches,micro-niches that are too competitive. ( http://www.marketsamurai.com/c/Francis ).
http://www.ablecommerce.com/10-Ways-To-Maximize-Ecommerce-Sales.pdf
Once you've done the research and have settled on a niche and/or micro-niche.
You'll need to find products,and the website to which I need to refer you is alibaba.com.
(http://www.alibaba.com/ ).
Categories include: Apparel,Textiles and Accessories,Auto,Electronics,Machinery,Industrial parts,Tools,Gifts,Sporting equipment,and toys,Home,Lights and Construction,Health and Beauty,Bags,Shoes,Accesories,Electrical Equipment Telecom,Food and Agriculture to name a few.
https://accounts.alibaba.com/register/ifm_reg.htm
This list goes on so be sure to visit alibaba.
So click Health and Beauty and you'll get a large array of products available.
Click Health care supplements and you'll get Immune & Anti-Fatigue (49034)
Beauty Products (37500)
Herbal Supplement (68166)
Herbal Supplements (68166)
Anti-Aging (19210)
Sports Supplements (12534)
Protein (6927)
There are actually 214,630 products available.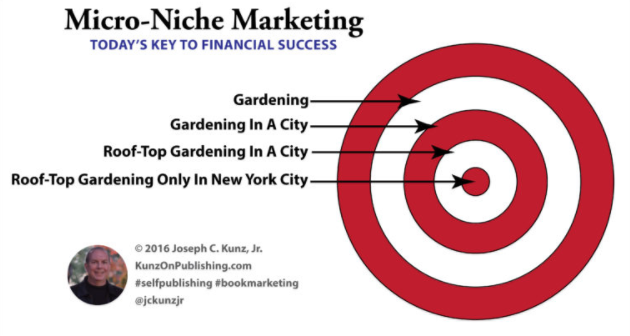 Now click Anti-Aging,(a category about which I blog and have a big interest),there are 19210 prducts available.
We're drilling down into the niche to find a true micro-niche.
You can dig deeper here and find another micro-niche category such as Collagen,Herbal
Supplements,Vitamins,Protein,sports Supplements, and Spirulina.
Then you can choose the form in which you'd like it. In this case I'll choose capsule.
Now I'll choose herbal supplement, which brings me to GMP certified anti-aging Glutathione Tables with 300,000 minimum order at $.01 per capsule.
Notice the supplier is in Shanghai, and there is a link included to contact the supplier.
Glutathione is the most important and powerful antioxidant,so the competition might preclude this particular herbal supplement product as a micro-niche.
If you click the Shanghai Realmus Industry Co, Ltd. link,you'll get back a very detailed look at the relevant company details,such as main products,year it started exporting,number of employees,the main markets to which it ships products.
If you look at Glutathione in Google keyword planner,you'll see that "effective Glutathione" has 13,830 visit per month and "low" competition.
So this may be a product to pursue as a micro-niche.
Another relative keyword is Glutamine with 169,950 searches per month and medium competition.
Obviously, if you are just starting out in ecommerce you what to stick with very low competition.
The more advanced marketers can take on the medium range competition.
To check to see if I can get the domain glutathione.com,just click the domize image.
https://domize.com/,
I'd also like you to visit my suite, Http://Cassnethosting.com to check the domain , purchase it, and build an eCommerce site.
Glutathione.com was not available,but glutathione-antioxidant was available.
So I have the start of my ecommerce site called glutathione-antioxidant.com.
If you use domize.com to obtain a domain please buy it through Cassnethosting.com my hosting and site builder Website.
https://www.geotrust.com/resources/guides/creating-ecommerce-website.pdf
When dealing with people, remember you are not dealing with creatures of logic, but creatures of emotion. Dale Carnegie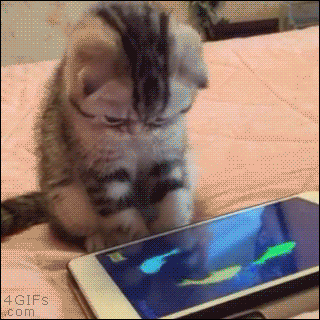 Thank you so much for visiting my IBOtoolbox site and reading my Blog, please leave a comment,I truly appreciate it. Leave your site's link. I wish you health, wealth, and wisdom.
Fran Cassady
Cassady Online LLC
Cassnethosting
http://www.StartYourOwnBizNow.com/?cp=lv1HTtJr
http://startyourownbiznow.com/
If you're looking to generate an additional income or wish to get started online, I'll share with you, a simple system which is helping people achieve their financial goals. Please take a few minutes to see how you could benefit by clicking the links below, or click here for important information.
35 Reasons WHY We Have Paid Out Over 10 Million In Commissions… (OMG You Gotta See This)
http://www.StartYourOwnBizNow.com/?rd=qg6kfGCg
[Auto-Mailer System] Promote YOUR Website To Over 500,000 Websites (SEO Optimizer Pro Included)
http://www.StartYourOwnBizNow.com/?rd=kf3wu88d
[ Lifetime Membership in 12 Traffic Generation Sites ] A LIFETIME Of Traffic at ZERO Cost!
Don't miss this Go here now=>>> http://www.StartYourOwnBizNow.com/?rd=nh3M5j7i
friend me on Facebook
https://www.facebook.com/francis.cassady

Francis Cassady's Bio
I retired in network engineering from Qwest Corporation,now Century Link Corporation.I'd volunteered for two years with RSVP (retired seniors volunteer program),guardians angels retirement community,Minnesota Responds (public health volunteer),and the Elk River food shelf. I also work out in the gym,so I studied and received a NASM certification for personal training.I had a significant surgery in October of 2010 and again in September of 2011.When I was at home recuperating ,I started an online business,Cassady Online LLC, main sites are Startyourownbiznow.com,Frassadys.com and Cassnethosting.com-a professional hosting and site builder. I'm a Blogger,Affiliate and Internet Marketer.