Francis Cassady 021119
Puns for Fun
I'm not a huge fan of archery. It has way too many drawbacks!
My snowboarding skills are really going downhill fast!
My tennis opponent was not happy with my service. He kept returning it.
I quit gymnastics because I was fed up of hanging around the bars.
A fisherman tried boxing, but he only threw hooks.
What should you say to impatient jockeys? Hold your horses.
Memorable Domain Names Can Help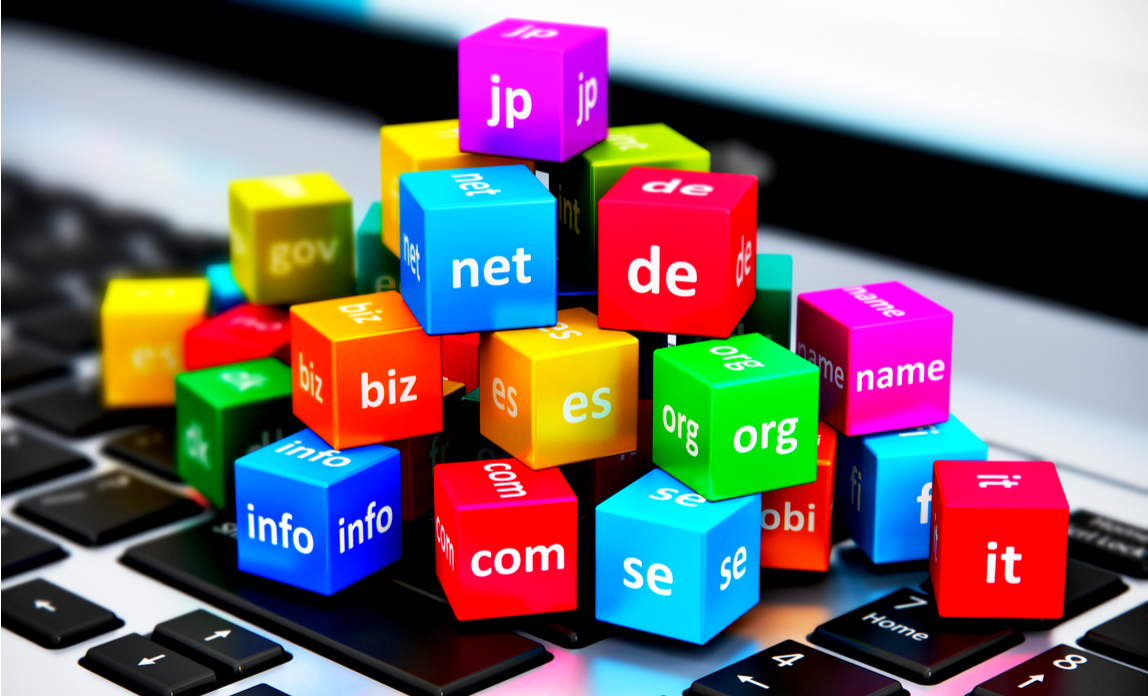 A lot of website owners invest much time, money and effort in building then promoting their website.
However, if customers have a hard time remembering their exact web address, then these customers might end up in their competitors' website.
Therefore, a memorable or easily remembered domain name is essential to lead your visitors towards your website.
Your domain name choice can have, according to experts, a great impact as far as prestige and image of your business is concerned and has a great influence also, on your business activities online.
Here are advantages of having a memorable domain name:
A memorable domain name can attract a lot of walk-in visitors.
The most important thing to remember here is that you register and choose a particular domain name which matches your business concept.
You do not use the exact name of your business, as you will draw internet surfers that are surfing for that particular topic.
For example, a hobby and crafting store which registered the domain name Craftingmaterials.com may get visitors searching for crafting materials online.
In addition, while results of search engine are difficult to foresee, Craftingmaterials.com could indeed show up much more often in online search results whenever somebody searches for any information with regards to crafting materials.
A memorable domain name will build your product.
A memorable domain name will increase customer awareness towards your product.
If you have chosen a domain name that matches the name of your company, then it will reinforce your product, thus making it easy for your customers to memorize and then return to your website.
Furthermore, it will be so much easier to get word-of-mouth advertising because your customers can remember easily your name then pass it to their friends.
https://www.namemesh.com/
A memorable domain name will improve your web promotion chances resulting to more visibility on the internet.
Memorable domain names such as those that consist of common keywords will improve your website's ranking on search engine results.
Nonetheless, this is just one among the many benefits when talking about web promotion.
A lot of big directories or sites listing will, in fact, not accept to enlist any website having no domain name of its own.
Yahoo! is one of those big Search Engines having a tendency of favoring websites having a domain name of their own.
Here's some guidelines for choosing a memorable domain name:
To make your domain name memorable, keep in mind to use as less words as possible.
Three words maximum are best.
Longer phrases can be hard to remember as well as they take longer to type.
Most people won'y pat attention to a longer domain names
Make your domain name memorable by using simple to spell words.
Never use words which are weirdly spelled just so you think your website will be unique – you will in fact, lose many web visitors.
Use .com suffix, as it comes across more professional and is easier to remember.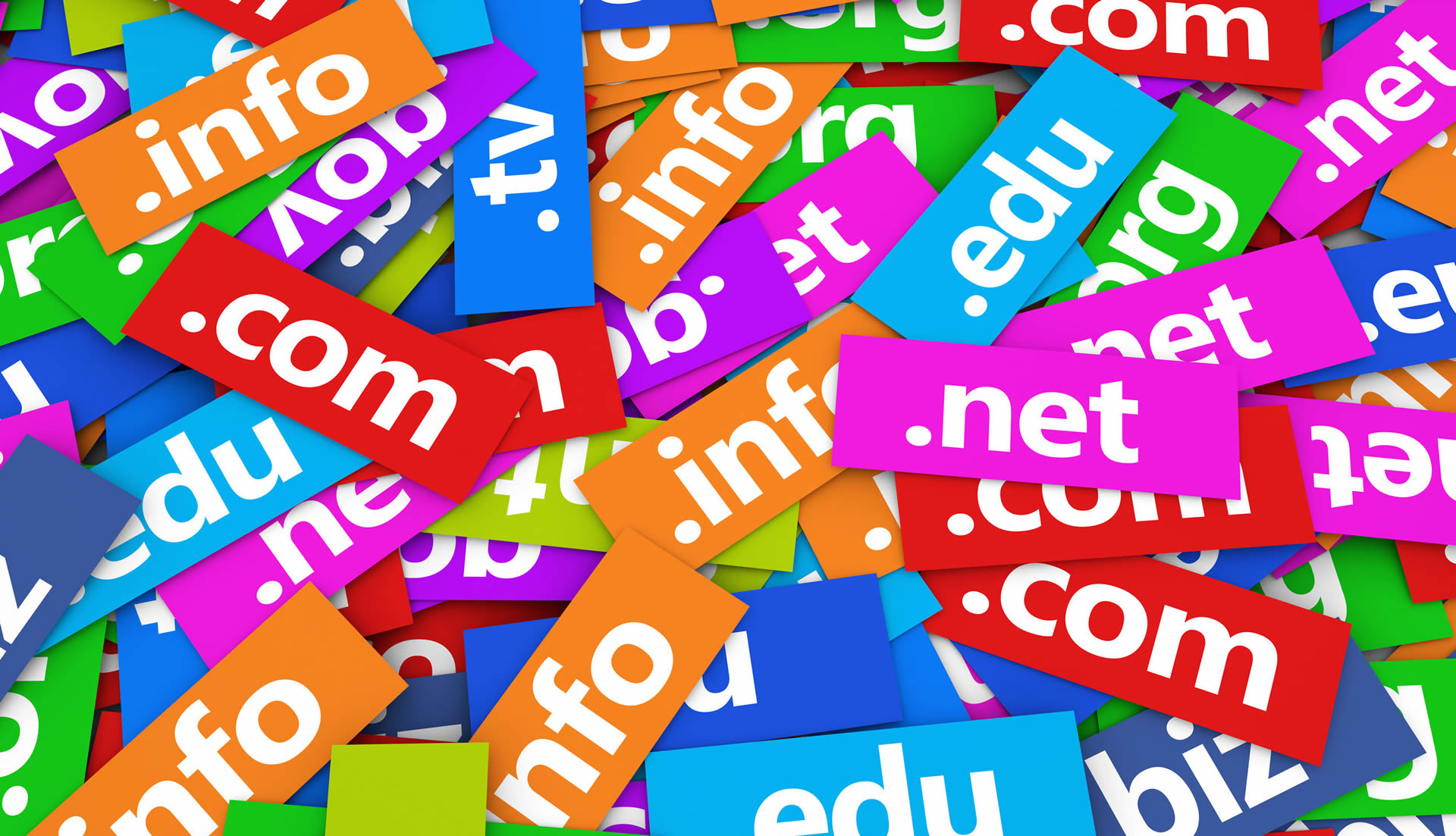 A memorable domain name will indeed go a very long way in generating traffic towards your website, as well as, result in more Searchers finding you.
To find a domain that'll match your business, go to my Reseller site:
http://Cassnethosting.com
My great concern is not whether you have failed, but whether you are content with your failure. Abraham Lincoln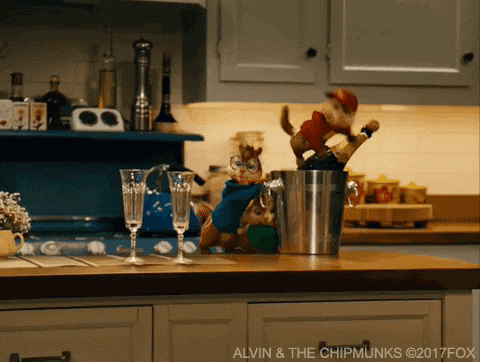 Thank you so much for visiting my IBOtoolbox site and reading my Blog, please leave a comment,I truly appreciate it. Leave your site's link. I wish you health, wealth, and wisdom.
Fran Cassady
Cassady Online LLC
Cassnethosting
http://www.StartYourOwnBizNow.com/?cp=lv1HTtJr
http://startyourownbiznow.com/
If you're looking to generate an additional income or wish to get started online, I'll share with you, a simple system which is helping people achieve their financial goals. Please take a few minutes to see how you could benefit by clicking the links below, or click here for important information.
35 Reasons WHY We Have Paid Out Over 10 Million In Commissions… (OMG You Gotta See This)
http://www.StartYourOwnBizNow.com/?rd=qg6kfGCg
[Auto-Mailer System] Promote YOUR Website To Over 500,000 Websites (SEO Optimizer Pro Included)
http://www.StartYourOwnBizNow.com/?rd=kf3wu88d
[ Lifetime Membership in 12 Traffic Generation Sites ] A LIFETIME Of Traffic at ZERO Cost!
Don't miss this Go here now=>>> http://www.StartYourOwnBizNow.com/?rd=nh3M5j7i
friend me on Facebook
https://www.facebook.com/francis.cassady

Francis Cassady's Bio
I retired in network engineering from Qwest Corporation,now Century Link Corporation.I'd volunteered for two years with RSVP (retired seniors volunteer program),guardians angels retirement community,Minnesota Responds (public health volunteer),and the Elk River food shelf. I also work out in the gym,so I studied and received a NASM certification for personal training.I had a significant surgery in October of 2010 and again in September of 2011.When I was at home recuperating ,I started an online business,Cassady Online LLC, main sites are Startyourownbiznow.com,Frassadys.com and Cassnethosting.com-a professional hosting and site builder. I'm a Blogger,Affiliate and Internet Marketer.