Francis Cassady 051819
SEO And Some Misconceptions
We'll try to distinguish between and ascertain the most important ways to drive traffic to your website,through the use of SEO.
You know that in order to start an online venture, illusion needs to be separated from the truth.
One illusion that the submission companies emphasize that will improve search engine optimization involves search engine submission.
Many web companies advertise search engine submission, in which they'll place your site in the major search engines listings, usually for a one-time fee, for so many search engine submissions.
This is if you don't mind paying for absolutely redundant services.
You do not need the submissions, as once your site is on the web, the search engine crawlers will find your site after you write and install your first blog.
Just be sure to ping your blog URL.
Google Ping http://www.addurl.nu/suggest-listing.php?cid=0
Pingler https://dev.pingler.com/ https://pingler.com/
Ping-O-Matic https://pingomatic.com/
Bulk Ping http://bulklink.org/
Ping Farm http://www.pingfarm.com/
Feed Shark https://feedshark.brainbliss.com/
Pingates https://pingates.com/
Ping That Blog http://www.pingthatblog.com/
This is especially true with the correct keyword placement and orientation.
There are free sites into which you can place the URL to your site, and they'll submit it to the major search engines.
I'll give you two, one I'd used in the past,the other I use every time I submit a blog post or newsletter.
Here is a free submission which submits to the top fifty search engines and directories => http://www.freewebsubmission.com/.
The second,is the one I use: Kostenloser Suchmaschinen Eintrag!
Totally free URL submission…..Submit Site to over 400 Search Engine.
http://www.usertown.de/submit/
Bear in mind, search engine companies are trying to add new sites all the time, because it is absolutely fundamental for the health of their business.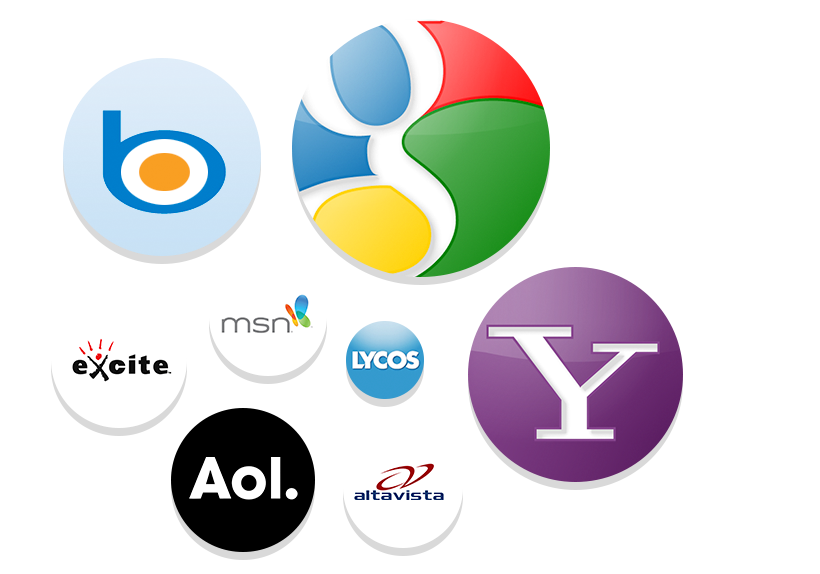 I'm not suggesting that the search engine and directory listing companies are bad or don't do a great job, I'm merely giving you a heads-up to alternative solutions.
After you've installed a link or two, the search engine bots will pick up your site and index it.
But you'll need to constantly and consistently, submit and ping your URL,that would mean after every post.
To ping your blog using the free Google tool just go to Google blog ping, http://googleblogping.com/
Just enter your blog URL,valid email address,blog title,and related keyword and you'll get a html widget back.
Put the widget in the "Footer Widget Area" in Appearance=>Widgets. This will create an auto ping for your blog post.
However, to be safe, just click the symbol the widget makes in the footer of your site,and manually ping each time you post.
Recall for this Frassadys' Make Money Online Blog, indexing copies your pages into the various search engine company servers.
The search engine bot is always looking for efficiency, as this is one of the most important criteria built into the robot's algorithm.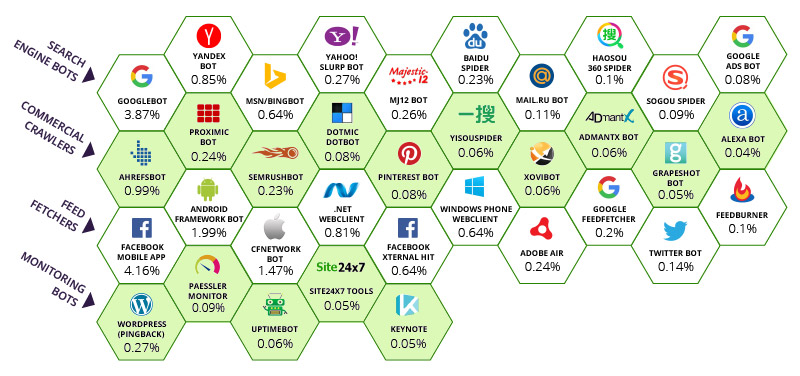 The search engine robot will index the most relevant pages,and will pass very quickly over material dubbed comparable.
Efficiency and originality are parts of the algorithm that are so important because of the dollars saved by the indexing company.
Indexing involves significant costly bandwidth, and obviously bandwidth cost money.
Server space also is expensive.As a business owner you understand the importance of efficiency and saving money.

Another misconception , relative to search engine optimization, is that an older domain will dictate a significant rank advantage over younger sites.
This does not have important algorithm value.
Domain registration length is a part of the SEO patented algorithm,with probably more weight than site age.
"Valuable domains are often paid for several years in advance, while doorway  domains rarely are used for more than a year.
Therefore, the date when a domain expires in the future can be used as a factor in predicting the legitimacy of a domain".
So you can see from the the above that age is not heavily weighed in the algorithm,but registering your domain for extra years will give you an advantage for SERP position,because of its weight in the algorithm.
The Google SEO algorithm is based on your site's overall structure, content, and quality of incoming links, especially one-way links aka, backlinks.
The new PageRank algorithm was developed to optimize and provide clear business value.
Relevance bing the number one criterion.
Search engines are looking for
business relevant and quality one-way human constructed or organic backlinks.
These organic backlinks are from other significant or high page-rank sites and in-niche sites.
The contemporary search engine robot looks for organic optimization, and the key to rank is the website's ability to provide unique relevant customer oriented content.
The title keywords are obviously significant because the accompanying keywords are used by inquirers to enter into the search panel to find your site's business relevance and quality content.
The keyword page placement criteria is fundamental to SEO. Keyword placement is still very much at the forefront as far as SEO,and page rank is concerned.
Here is a keyword placement pdf, http://www.seobykeli.com/PDF/keyword-optimization.pdf
Keep in mind that any additional images and videos need to have your primary keyword in the Caption, the Alternative text, and Description.
Free keyword tools:
keywordtool.io
google adwords/ Keyword Planner
bing.com/webmaster
You'll need to signup for Bing Webmaster tools with your Microsoft username and password, the site is bing.com/webmaster.
You can't build a reputation on what you are going to do. Henry Ford
Thank you so much for visiting my Frassadys site and reading my Blog, please leave a comment,I truly appreciate it. Leave your site's link. I wish you health, wealth, and wisdom.
Fran Cassady
Cassady Online LLC
Cassnethosting
http://www.StartYourOwnBizNow.com/?cp=lv1HTtJr
http://startyourownbiznow.com/
If you're looking to generate an additional income or wish to get started online, I'll share with you, a simple system which is helping people achieve their financial goals. Please take a few minutes to see how you could benefit by clicking the links below, or click here for important information.
35 Reasons WHY We Have Paid Out Over 10 Million In Commissions… (OMG You Gotta See This)
http://www.StartYourOwnBizNow.com/?rd=qg6kfGCg
[Auto-Mailer System] Promote YOUR Website To Over 500,000 Websites (SEO Optimizer Pro Included)
http://www.StartYourOwnBizNow.com/?rd=kf3wu88d
[ Lifetime Membership in 12 Traffic Generation Sites ] A LIFETIME Of Traffic at ZERO Cost!
Don't miss this Go here now=>>> http://www.StartYourOwnBizNow.com/?rd=nh3M5j7i
friend me on Facebook
https://www.facebook.com/francis.cassady

Francis Cassady's Bio
I retired in network engineering from Qwest Corporation,now Century Link Corporation.I'd volunteered for two years with RSVP (retired seniors volunteer program),guardians angels retirement community,Minnesota Responds (public health volunteer),and the Elk River food shelf. I also work out in the gym,so I studied and received a NASM certification for personal training.I had a significant surgery in October of 2010 and again in September of 2011.When I was at home recuperating ,I started an online business,Cassady Online LLC, main sites are Startyourownbiznow.com,Frassadys.com and Cassnethosting.com-a professional hosting and site builder. I'm a Blogger,Affiliate and Internet Marketer.