Francis Cassady 050819
White Hair?
One day a little girl was sitting and watching her mother do the dishes at the kitchen sink.
She suddenly noticed that her mother has several strands of white hair sticking out in contrast on her brunette head.
She looked at her mother and inquisitively asked, "Why are some of your hairs white, Mom?"
Her mother replied, "Well, every time that you do something wrong and make me cry or unhappy, one of my hairs turns white."
The little girl thought about this revelation for a while and then said, "Momma, how come ALL of grandma's hairs are white?"
The evolution…or maybe the revolution of SEO
As internet marketers and bloggers you're after the optimum search engine optimization strategy.
We know that changes to the Google search engine and others, have occured faster than a New York Stock Broker eats his lunch.
So the changes keep coming at you, and you try to figure out what is coming next.
It's kind of like working for the ubiquitous "phone company", the only sure thing was that there will be constant and continuous changes.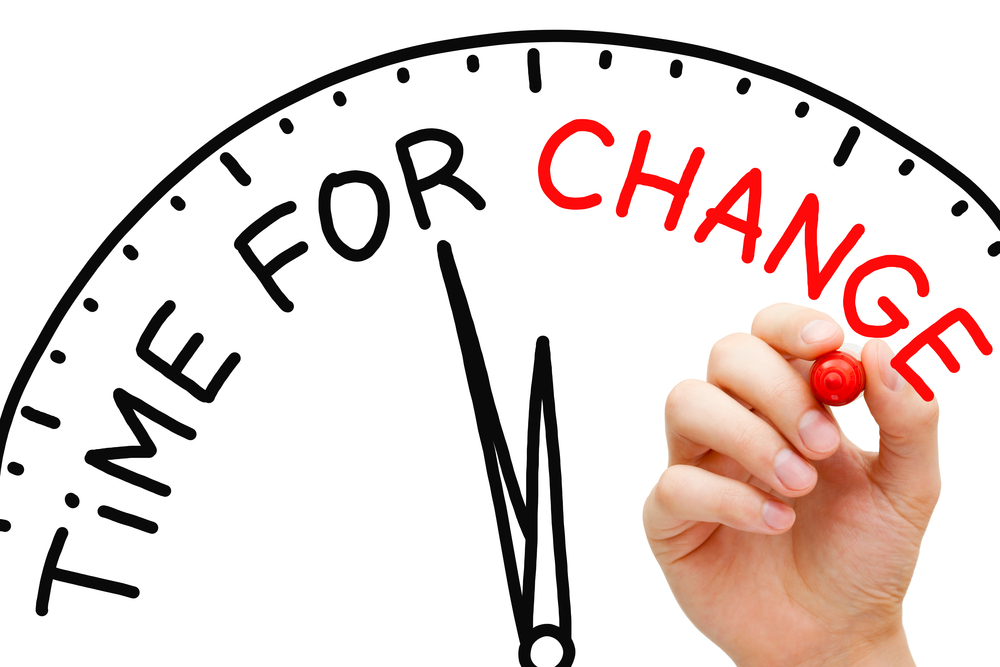 The very instant you got use to doing things in one way,it would change,it was as if they wanted to keep you on-your-toes.
Change is probably a good thing for the brain,as it forces you to keep an active pliable mind.
NASM incorporated diversification of technique as the principal learning mechanism for fitness improvement in their personal fitness training courses.
So we see that change and diversification are good for the brain, however, not necessarily good for your internet business.
Four years ago link building was the most highly touted way to increase SERP position, and link building companies were in high demand.
Obviously, the goal for Google and the other search engine companies has alway been the same.
That is to get searchers to the most relevant site,that'll meet their needs.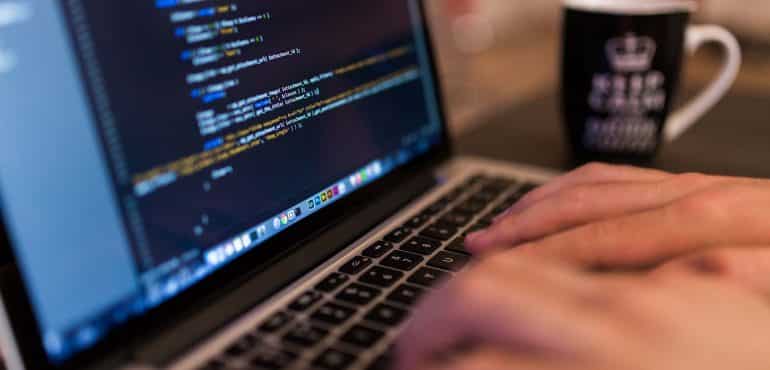 Compare that to before search engines,when the enquirer went to the yellow pages, and found the specific company which best suited their needs.
So the goal of the search engine is identical,but the medium is obviously and significantly different.
The internet had companies in which they'd earn their take by making the search engines think that this was the relevant site for the searcher.
It was too long for Google to figure out that their customers weren't very happy with their results.
So this forced Google and the other search companies to modify the way they valued web sites, as quantity of links was being spoofed.
Tech savvy Google was able to incorporate anti-bogus-link code in their algorithm,which as you know,had web site owners and link building companies scrambling.
So the evolution or revolution of SEO,if you think of the relatively short time frame,has webmasters and bloggers getting to know,and become more proficient in SEO techniques.
To say that the SEO techniques of the past were a bit deceptive is probably true,but they weren't unethical or illegal.
After all it was the initial Google algorithm that gave significant weight to the quantity of links. (Google Blog Ping)
Full SEO 2017 Beyond: A Complete SEO Strategy – Dominate the Search Engines!
PDF DownloadSEO and work comfortably within the SEO system?
https://www.marketblazer.com/wp-content/uploads/2018/11/Digital-Marketing-Trends-Leading-into-2019.pdf
Obviously,the first emphasis needs to be on incorporating good and unique content into your site.
This means that being able to write compelling blog posts.
But I know how busy you are, so let me point you to a relatively inexpensive place to get content, just copy and paste.
https://www.fiverr.com/gigs/blogger/#page=1 .
Here's another fantastic site for images,just copy and paste. https://pixabay.com
Take a look at the variables.
One of the things is we tend to give up too soon. We get knocked down a couple of times, and we stay down. It's so important to get back up again. Og Mandino
https://media2.giphy.com/media/l4JyRqcDU93S334KQ/giphy.webp
Thank you so much for visiting my IBOtoolbox site and reading my Blog, please leave a comment,I truly appreciate it. Leave your site's link. I wish you health, wealth, and wisdom.
Fran Cassady
Cassady Online LLC
Cassnethosting
http://www.StartYourOwnBizNow.com/?cp=lv1HTtJr
http://startyourownbiznow.com/
If you're looking to generate an additional income or wish to get started online, I'll share with you, a simple system which is helping people achieve their financial goals. Please take a few minutes to see how you could benefit by clicking the links below, or click here for important information.
35 Reasons WHY We Have Paid Out Over 10 Million In Commissions… (OMG You Gotta See This)
http://www.StartYourOwnBizNow.com/?rd=qg6kfGCg
[Auto-Mailer System] Promote YOUR Website To Over 500,000 Websites (SEO Optimizer Pro Included)
http://www.StartYourOwnBizNow.com/?rd=kf3wu88d
[ Lifetime Membership in 12 Traffic Generation Sites ] A LIFETIME Of Traffic at ZERO Cost!
Don't miss this Go here now=>>> http://www.StartYourOwnBizNow.com/?rd=nh3M5j7i
friend me on Facebook
https://www.facebook.com/francis.cassady

Francis Cassady's Bio
I retired in network engineering from Qwest Corporation,now Century Link Corporation.I'd volunteered for two years with RSVP (retired seniors volunteer program),guardians angels retirement community,Minnesota Responds (public health volunteer),and the Elk River food shelf. I also work out in the gym,so I studied and received a NASM certification for personal training.I had a significant surgery in October of 2010 and again in September of 2011.When I was at home recuperating ,I started an online business,Cassady Online LLC, main sites are Startyourownbiznow.com,Frassadys.com and Cassnethosting.com-a professional hosting and site builder. I'm a Blogger,Affiliate and Internet Marketer.