Francis Cassady 060318
The wedding date was set and the groom's three pals – a carpenter, an electrician and a dentist were deciding what pranks to play on the couple on their wedding night.
The carpenter figured sawing the slats of their bed would give them a chuckle or two.
The electrician decided to wire the bed – with alternating current, of course.
The dentist wouldn't commit himself, but wore a sly grin and promised it would be memorable.
The nuptials went as planned and a few days later, each of the groom's buddies received the following note from the groom.
DEAR FRIENDS,
WE DIDN'T MIND THE BED SLATS BEING SAWED.
THE ELECTRIC SHOCK WAS ONLY A MINOR SETBACK.
BUT I SWEAR I'M GOING TO KILL WHOEVER PUT NOVOCAINE IN THE K-Y JELLY!"
Multiplication Helps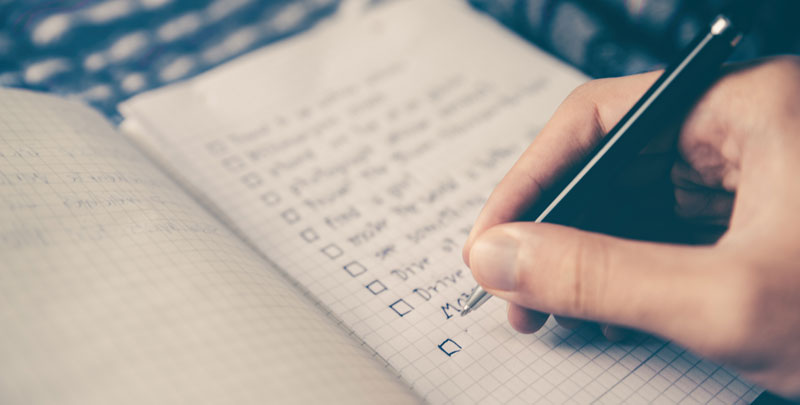 There are two significant free keyword tools: http://keywordtool.io/, and Google keyword planner.
https://adwords.google.com/home/tools/keyword-planner/#/start?modal_active=none
These keyword suggestion tools will give you many long tail related keywords from Google,YouTube,Bing and the App Store.
These works like the Google search engine
It utilizes Google autocomplete,which is a feature used in Google Search to extend the more broad terms. Continue reading Frassadys Home Based Business Blog-Multiplication Helps →